The Rest Nest Women's Weekend Retreat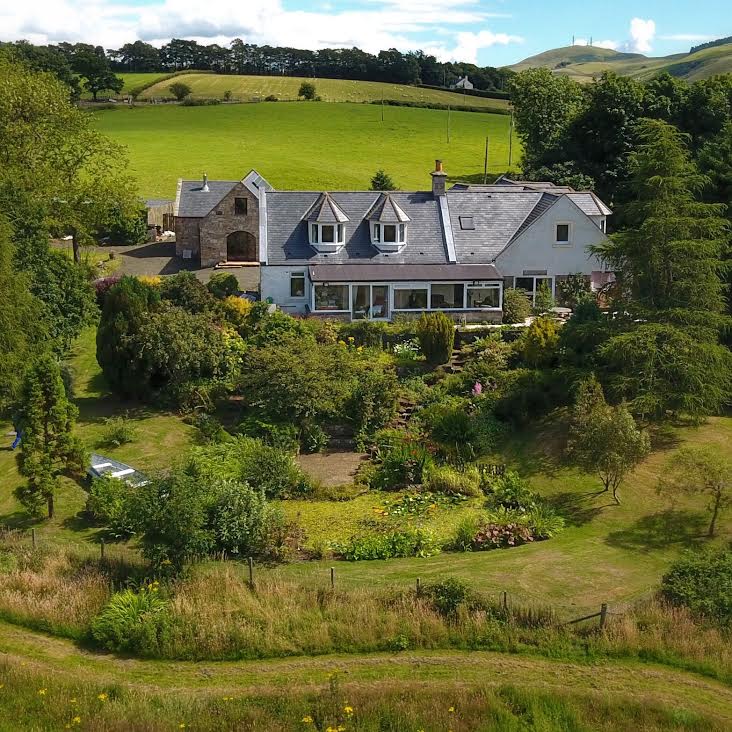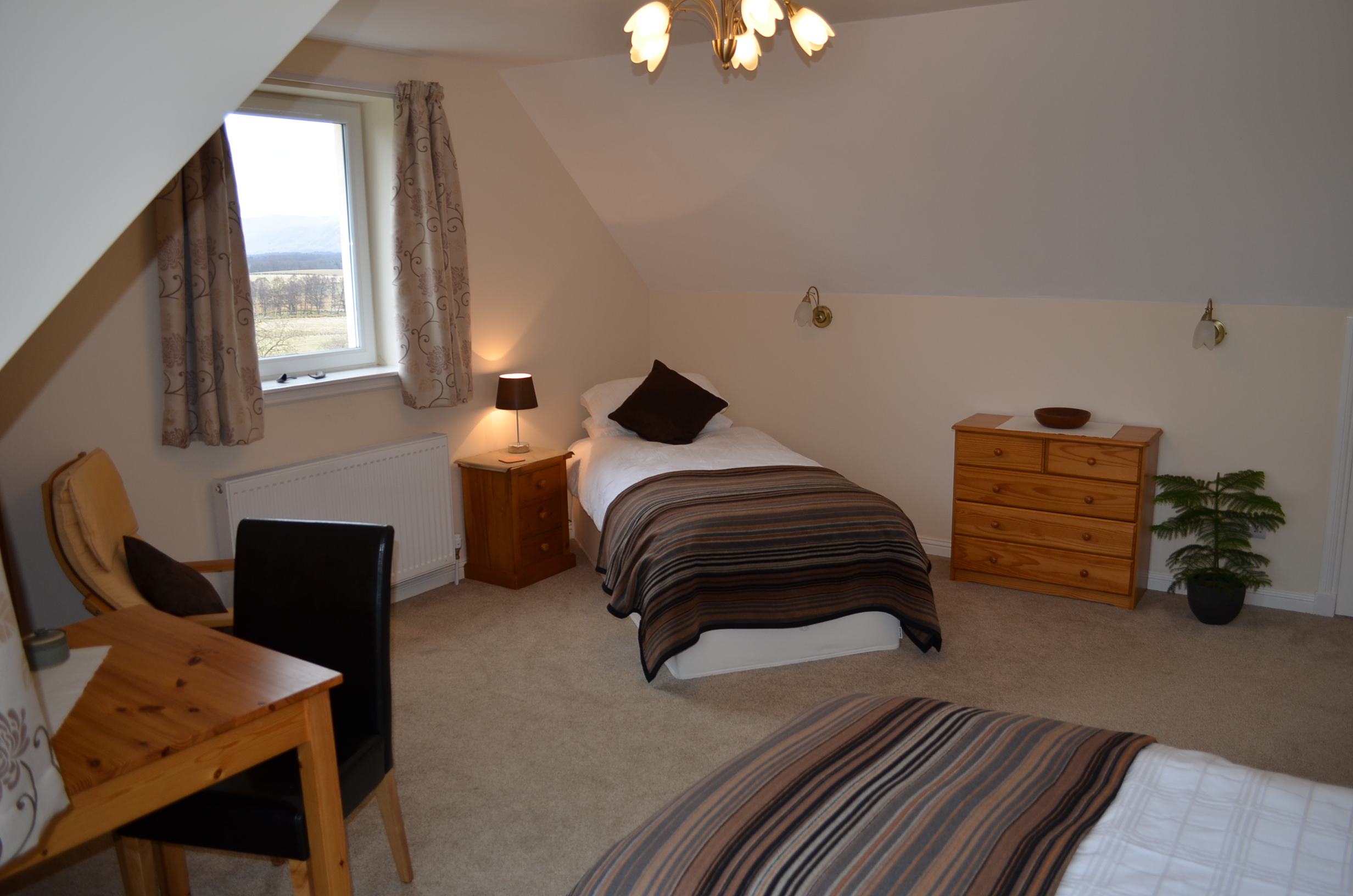 Join us for a deeply nurturing women's weekend retreat at Cherry Tree Lodge in Fife, Scotland.
Rest and recharge in a peaceful environment, soaking up the healing power of nature in combination with delicious nourishing food and the therapeutic powers of gentle yoga practices, brought to you by two specialist teachers.
Beverley and Kat offer a soulifying fusion of Yoga Nidra, Restorative Yoga and Yin Yoga in a healing environment to bring balance to body and mind. The Rest Nest Retreat promotes health and healing on all levels, optimising vitality and providing relief from stress, tension, fatigue and overwhelm as we take time to slow down, listen within, and practise the art of being kind to ourselves.
Cherry Tree Lodge is a secluded yet easily accessible location in the stunning Scottish countryside, only an hour from Edinburgh city centre. Our lovely hosts, Mark & Till, are passionate about growing, harvesting and serving local organic food, and tending to their beautiful orchard and grounds – perfect for peaceful walks while taking in the views and sounds of nature, or relaxing with a book.
When
Friday 7th June, 5pm - Sunday 9th June, 1pm
Where
Teachers
Price
£390. Please email yoga@b-ing.co.uk for information on how to book your place.