Gift Voucher - Somatic Therapy Session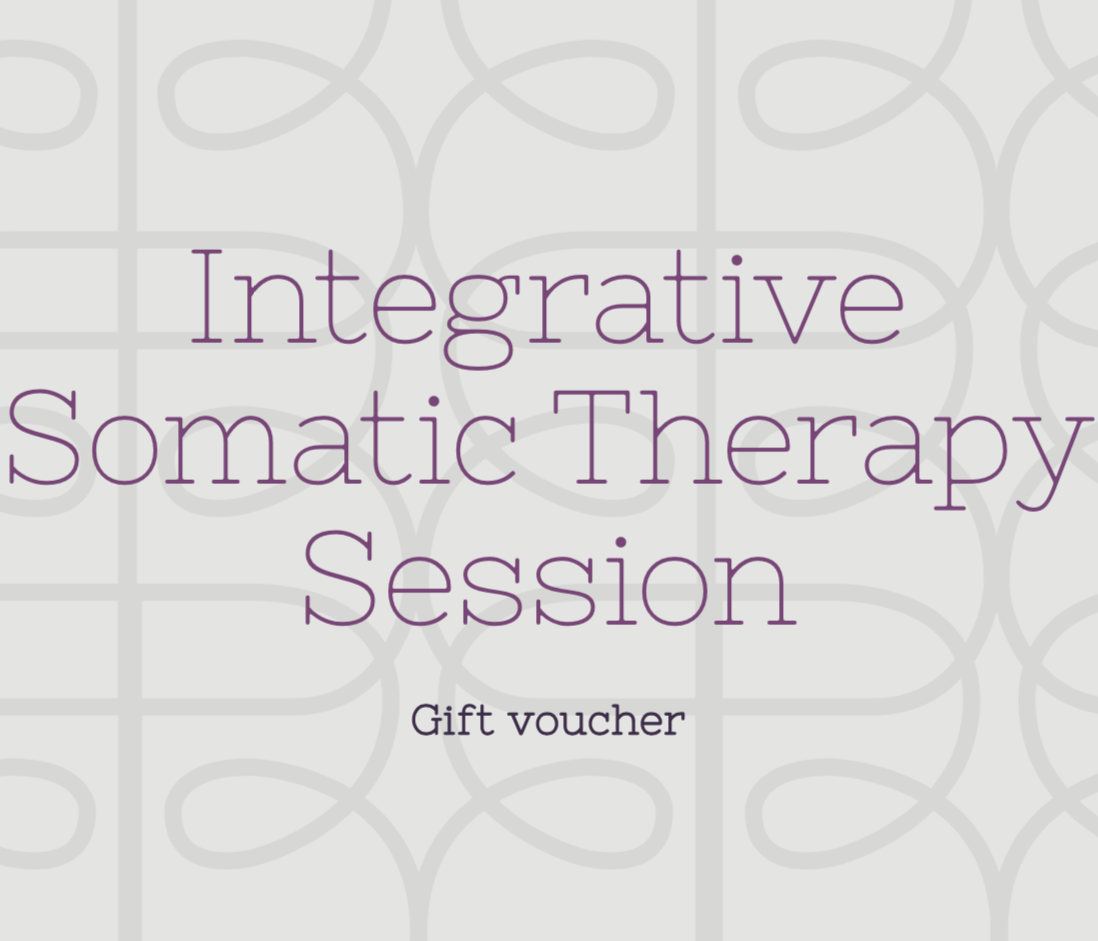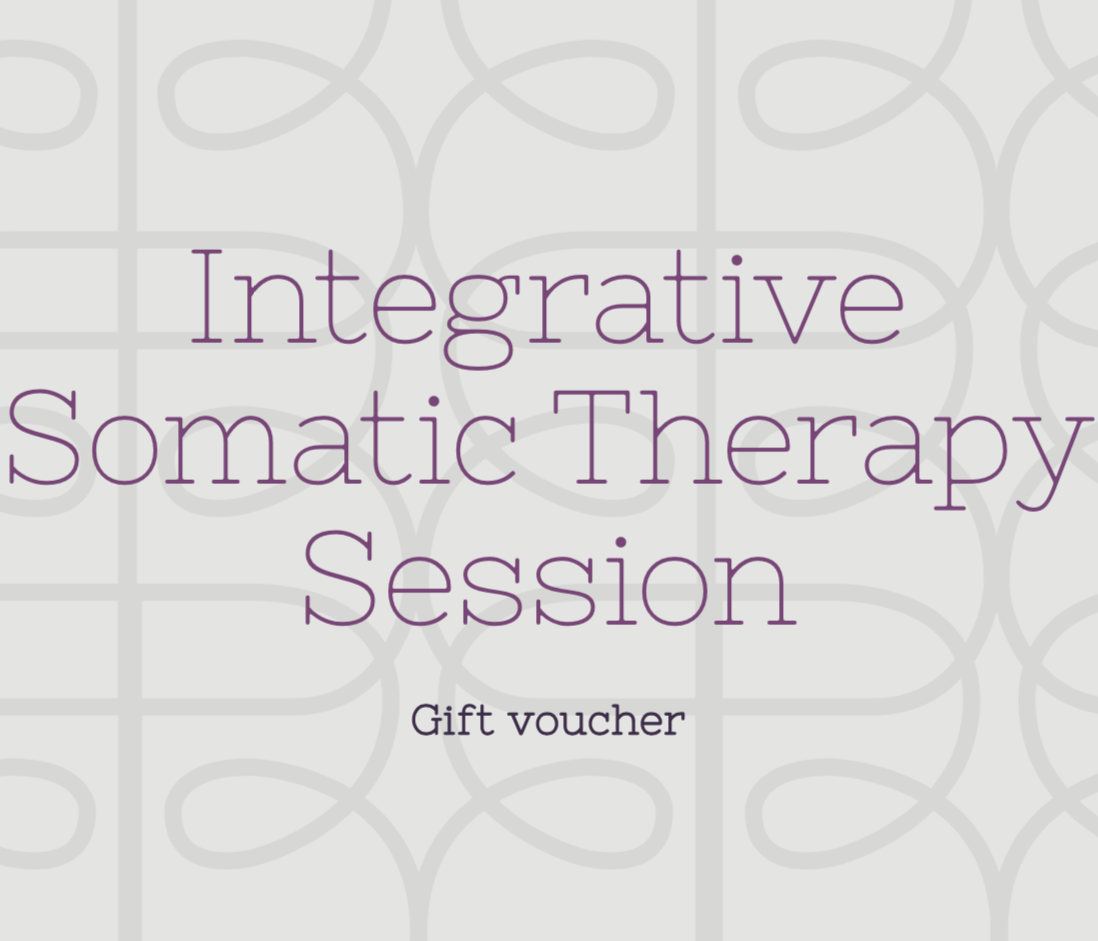 Gift Voucher - Somatic Therapy Session
Gift voucher for Integrative Somatic Therapy Session (90 minutes) with space for a personal message for the recipient.
Vouchers can be sent directly to the recipient, or dispatched to you first - if going direct to recipient, please complete the form at checkout to include your personal message.
Valid for 12 months from the date of purchase.