The Rest Nest | Autumn Experience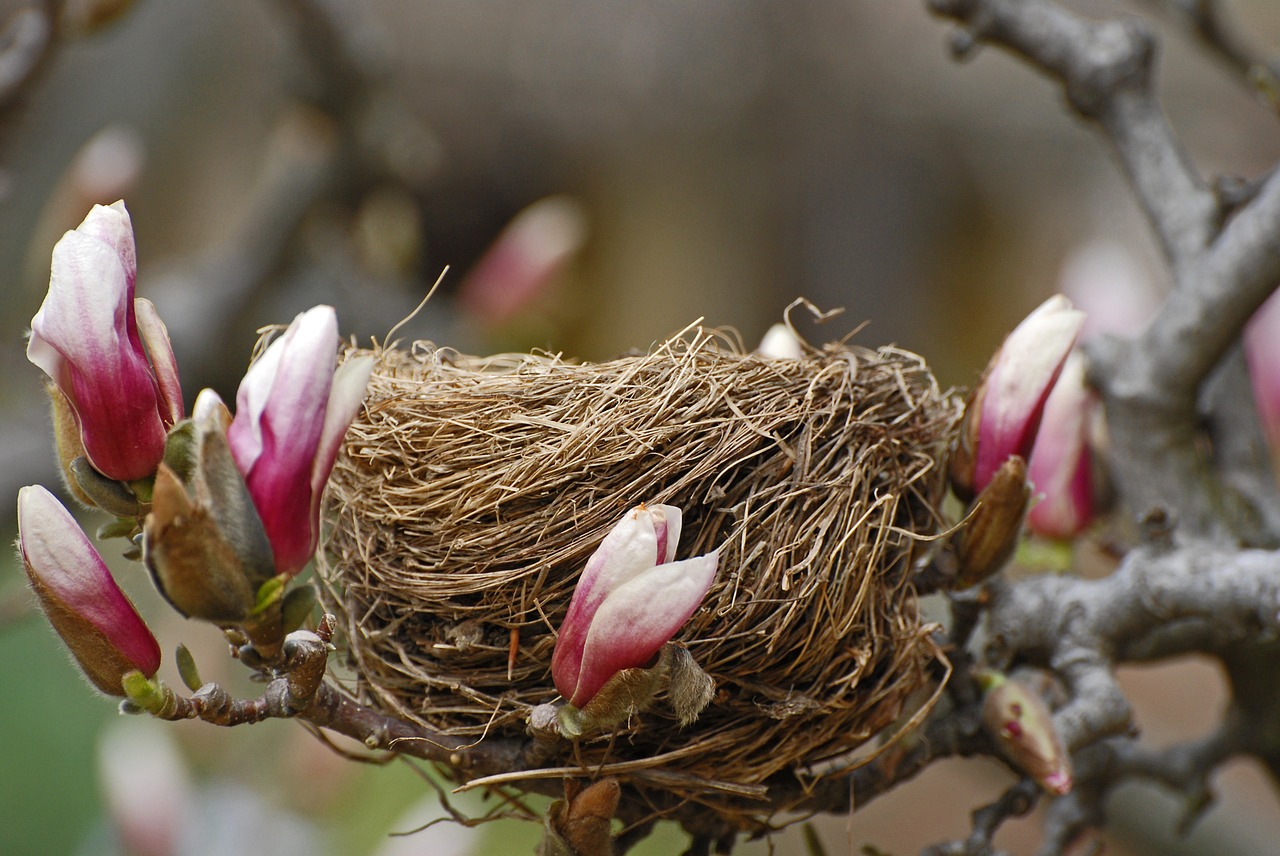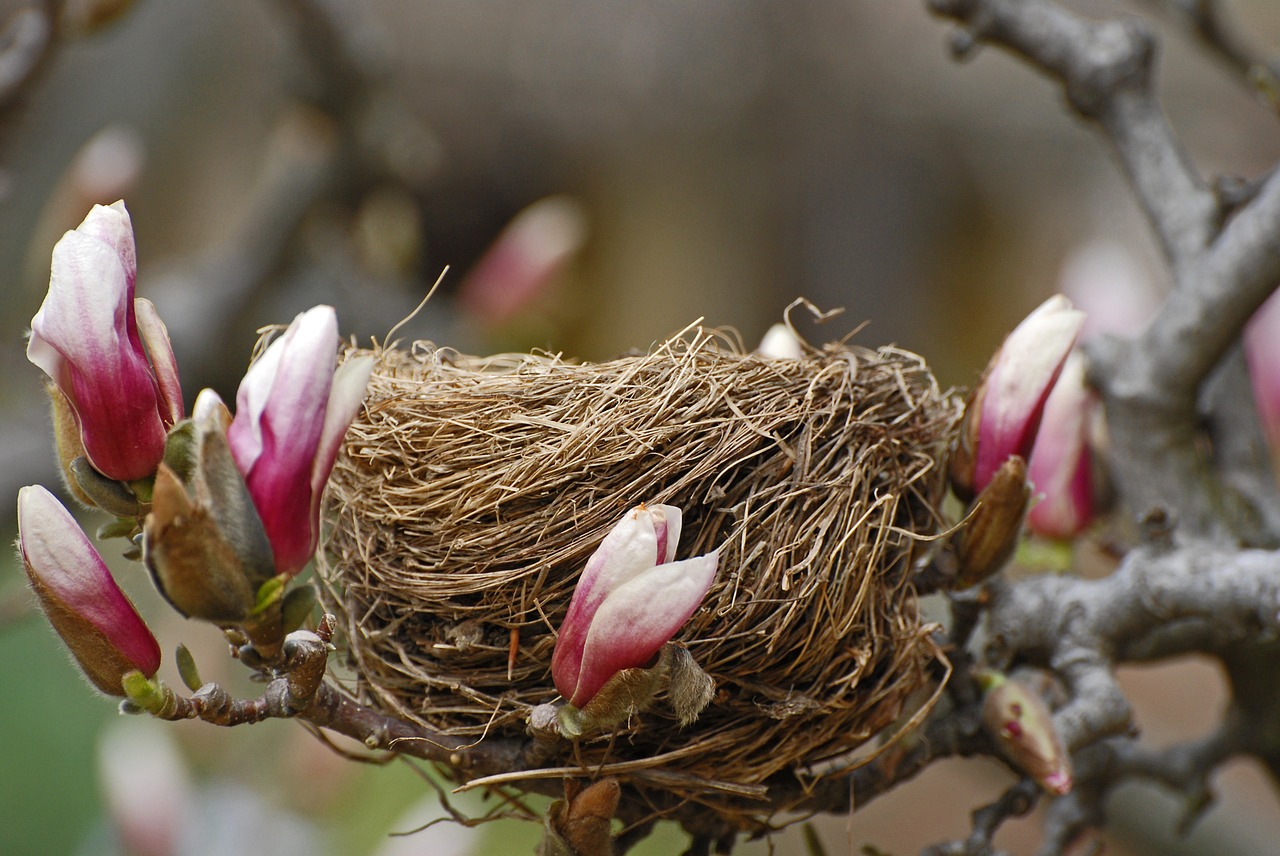 The Rest Nest | Autumn Experience
The Rest Nest | Spring | Summer | Autumn | Winter
Autumn Experience: Sunday 22nd September 2019, 6-8pm | Beetroot Sauvage, 33-41, Ratcliffe Terrace, Edinburgh EH9 1SX
With Beverley Bruce and Kat Aydin
Advance booking essential.
In The Rest Nest, we create a nourishing experience in which we can deeply relax and unwind, recharging our battery as we experience the regenerative benefits of the fusion of Restorative Yoga with Yoga Nidra.
The Rest Nest promotes health and healing on all levels, as well as providing relief from stress, tension and fatigue as we practise the art of being kind and gentle with ourselves.
Through the combination of Restorative Yoga – a deeply relaxing and physically supported practice that provides healing potential for the body and the mind – and Yoga Nidra - a subtle, yet powerful, journey of authentically delivered guided meditation - we are able to re-set the nervous system, inviting a sense of balance and comfort through our whole being. This combined journey invites us to come home to the true essence of ourselves, and rest in the ever-present peaceful space of the heart.
The Rest Nest is open to all. It can be especially useful for those of us experiencing stress, anxiety, tension, overwhelm, low mood, or lack of quality sleep, and for anyone living with or recovering from chronic fatigue, burnout, or illness.