Private Session - Single (75 minutes)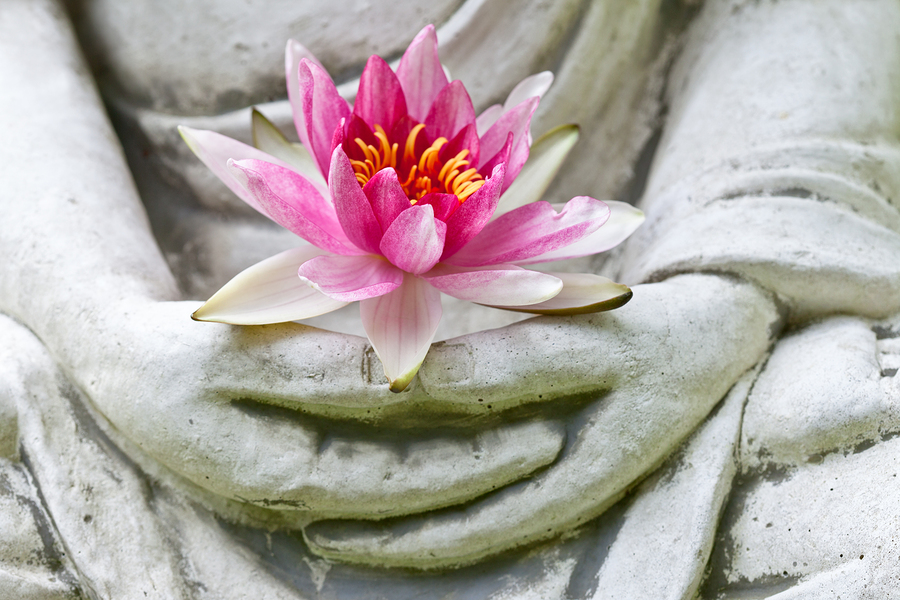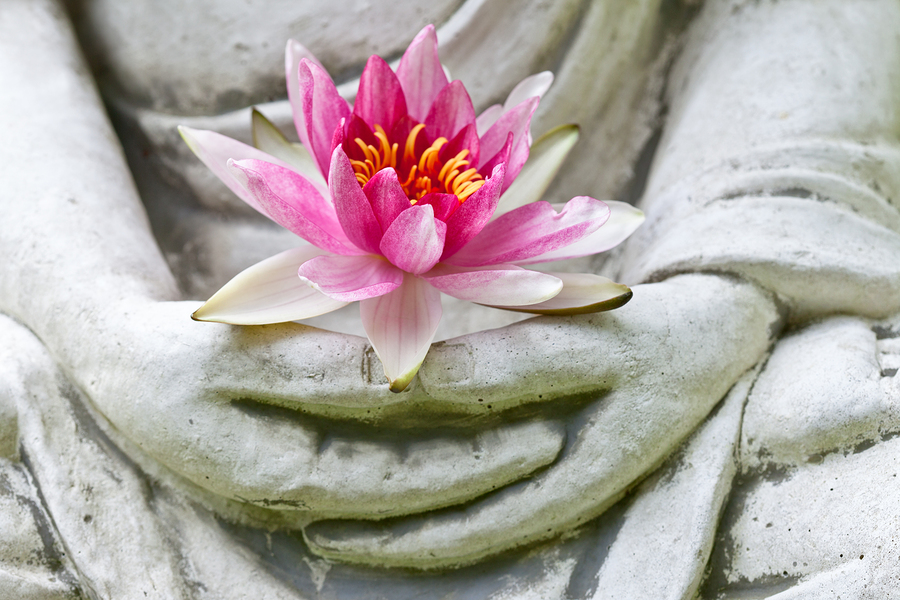 Private Session - Single (75 minutes)
One 75-minute private session tailored to suit your needs.
Please ensure you have completed the enrolment form before purchasing.
Bookings are non-refundable. If you need to cancel your session, please provide at least 24 hours' notice. This will allow your session to be transferred to another date.
To receive a voucher code for discount for eligible students, pensioners and others on low income, please contact me.